Mind-Body Integration in Pain Care: Helping Individuals Reclaim Their Body Confidence and Wellness
Wednesday, July 28, 2021
,
12:00 PM
-
1:00 PM EDT
Category: Events
---
Mind-Body Integration in Pain Care: Helping Individuals Reclaim Their Body Confidence and Wellness
Learning Objectives:
Understand how fear and anxiety facilitate restrictive pain behaviors in individuals living
with chronic pain.

Identify how pain education, guided exposure therapy, emotional expression and
treatment of catastrophizing are critical for restoring physical functioning and confidence
in individuals with chronic pain.

List the benefits of an interprofessional approach to functional restoration in the care of
individuals with chronic pain.
Faculty:  
Bruce Hillenberg, PhD (clinical psychologist) 
Sue Dilsworth, PhD (clinical psychologist and certified yoga therapist)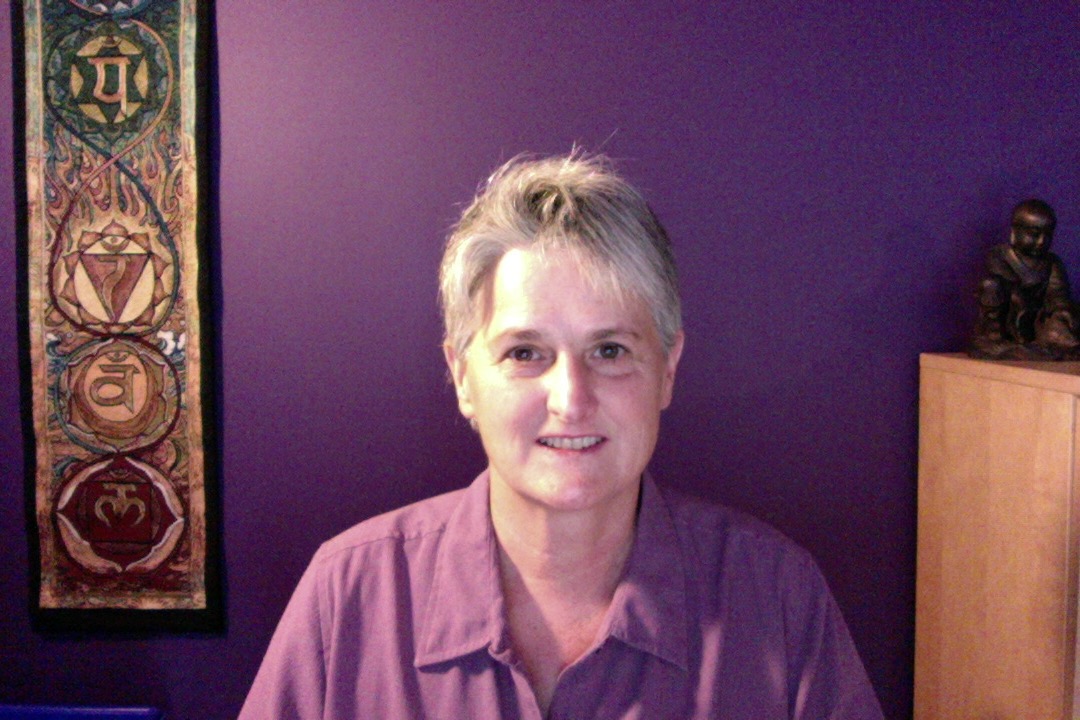 Carter Comrie, PhD (clinical psychologist)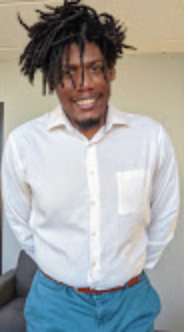 Ben Geierman, DPT, (physical therapist)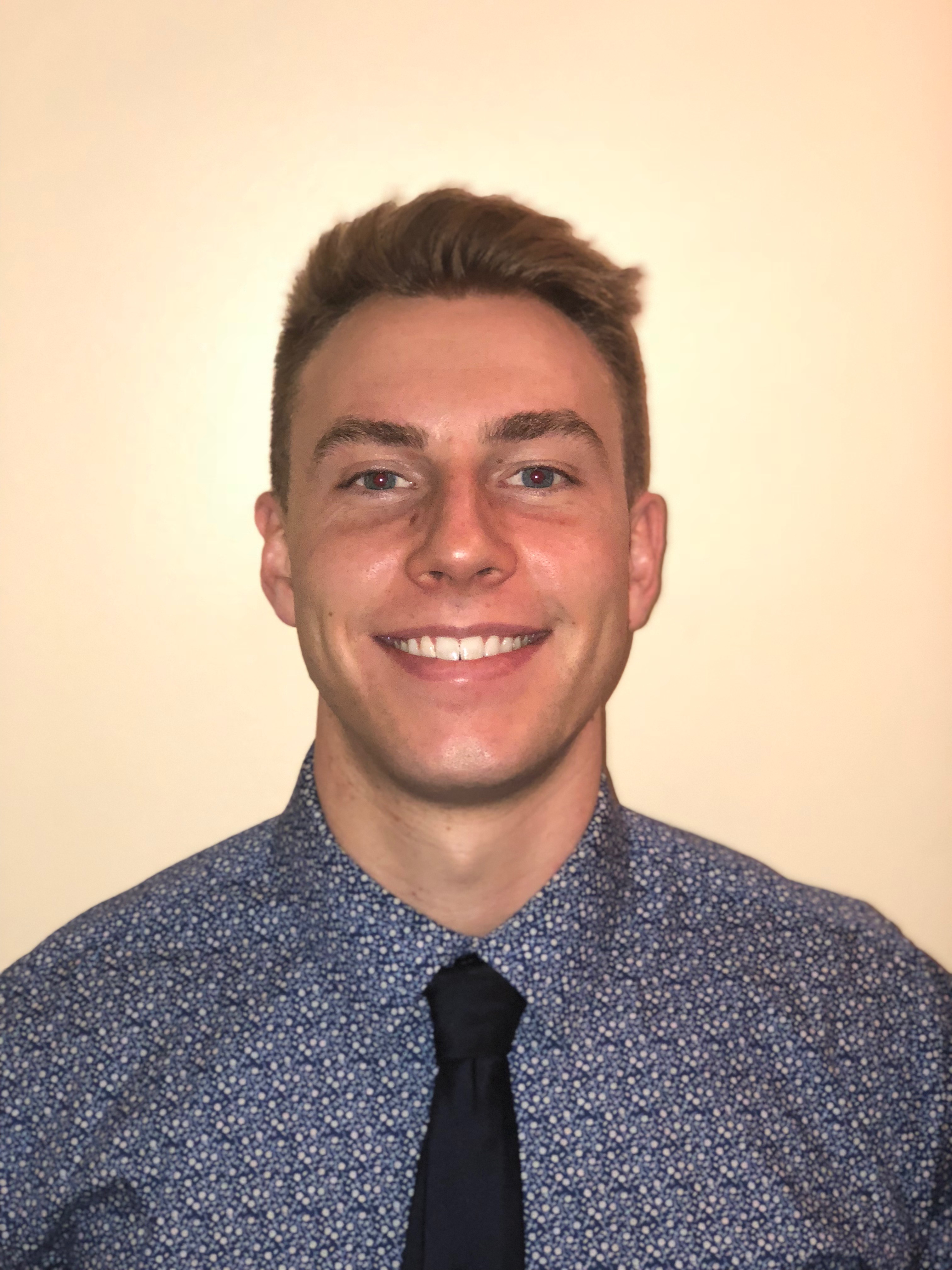 Lori Sweeney, OT, (occupational therapist)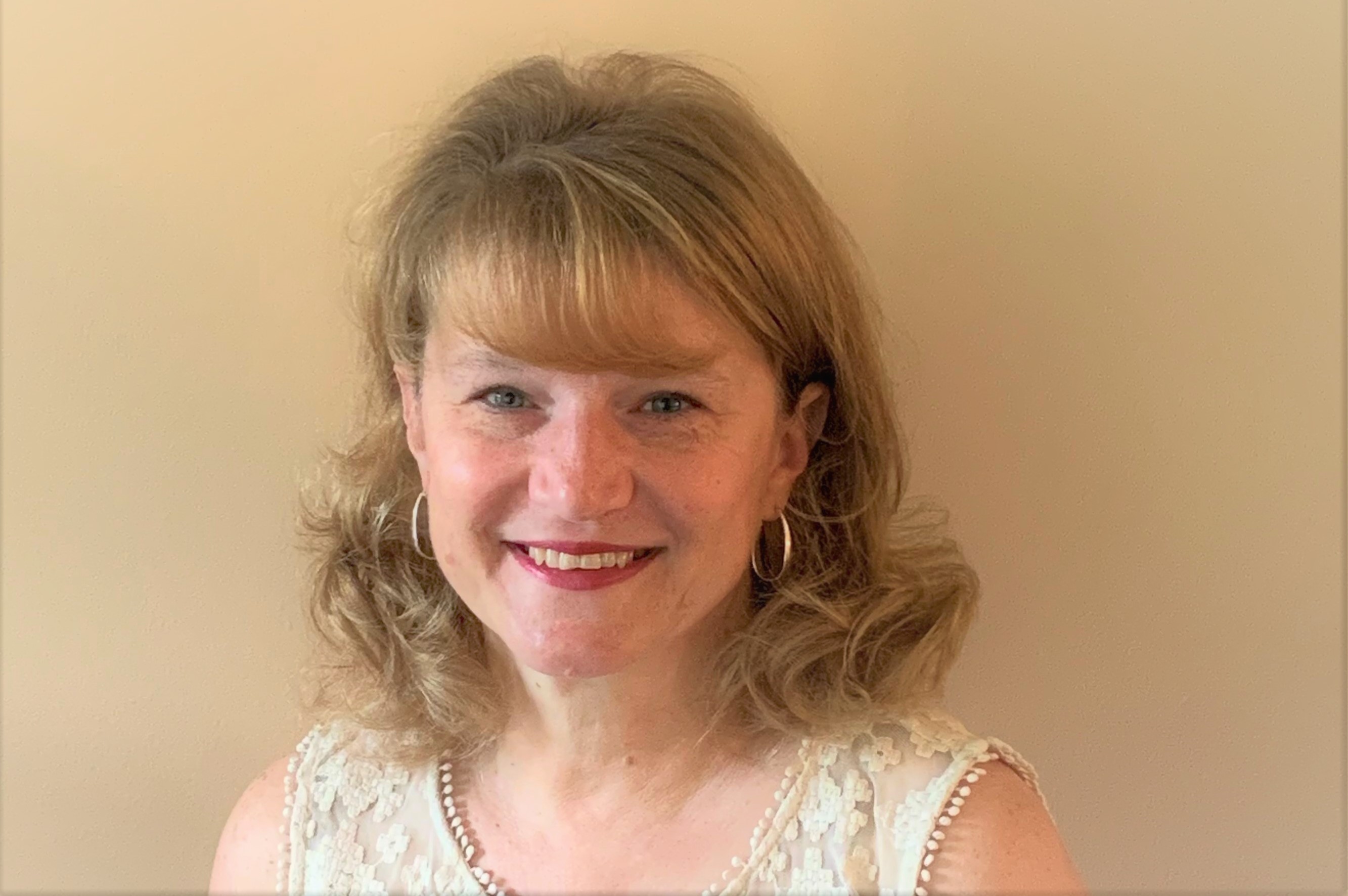 Structure:
Bruce Hillenberg will provide a 15-minute didactic on kinesiophobia and behavioral
avoidance due to loss of body integration
Bruce Hillenberg will coordinate a 25-minute panel discussion (panel of Sue, Carter,
Lori and Ben) on issues around an interprofessional approach to helping individuals in
pain reclaim their body movement and wellness.
Sue and Carter will facilitate the Q&A and summary for the last 20 minutes.
Click here to register
---